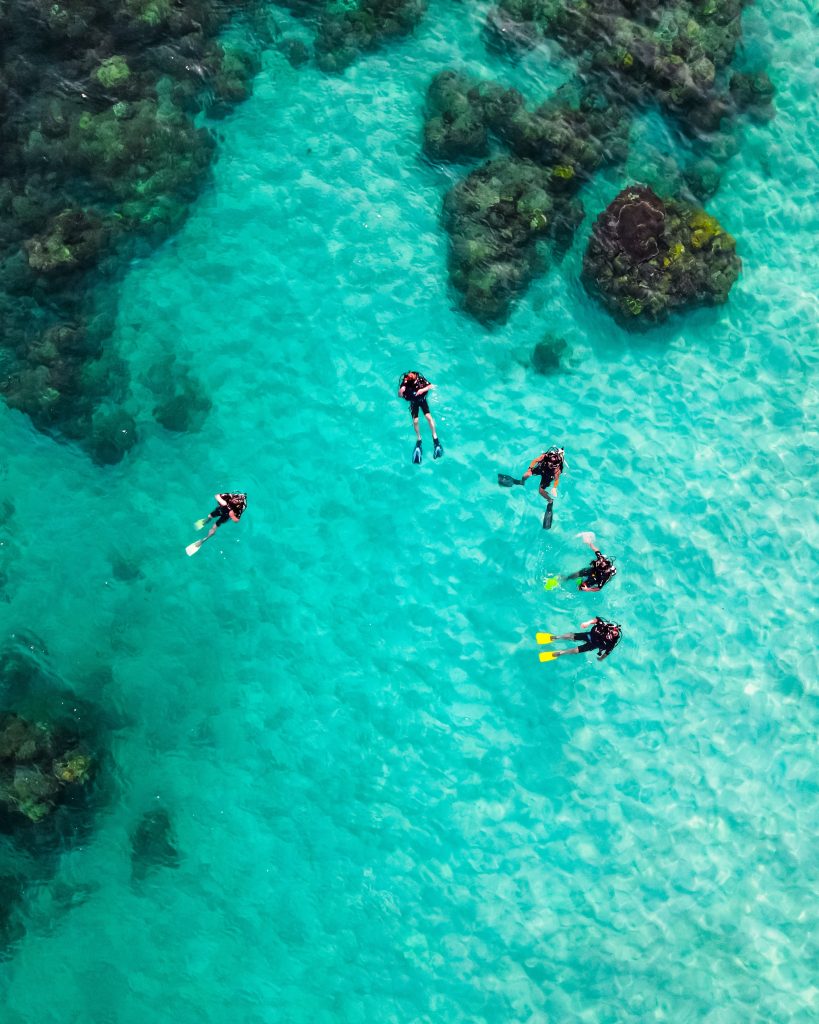 Q. What does S4 stand for?
A. S4 stands for Sun, Surf, Sand and Snow. S4 Suncare is for all your outdoor endeavors.
S4 is a lifestyle brand. We celebrate the outdoor life and having fun in the sun year round. We develop products that protect, hydrate, correct and maintain your skin's optimal health.
S4 takes an anti-aging approach to sun and skin care. Every product we develop is rich in antioxidants and natural actives adding an extra layer of protection against free radical damage. Using only the best, we source our ingredients from all over the world. Eco-conscious S4 products are Reef Safe, Paraben Free, Petrolatum free, Sulfate Free and Free of harsh chemicals. Vegan Friendly.
Healthy, beautiful skin is not only about quality sun and skin care but everyday choices and lifestyle. As a lifestyle brand, we are not only dedicated to the research and development of high performance products, we are dedicated to educating, encouraging and inspiring our consumers to improve and enhance their lifestyles so they can be their best selves.
Follow S4 Suncare on Facebook, Instagram and Linkedin to learn more about our S4 products, and get educated on all the ways you can take charge of protecting, hydrating, correcting and maintaining your skin's optimal health.