Below we have included product ads, our brochure, our manifesto, and logos in several formats. Please call if you have advertising ideas and requirements not included here.
Download any of the following S4 logos by selecting them and saving to your system: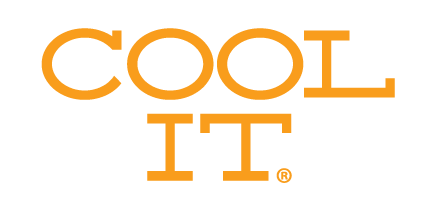 Cool It logo – 538 x 215 pixels
Quench'd logo – 634 x 155 pixels
S4 has developed the following full page ads. Download the lower resolution versions here. Please contact us for information on the print-ready files.
Download our manifesto as a PDF.